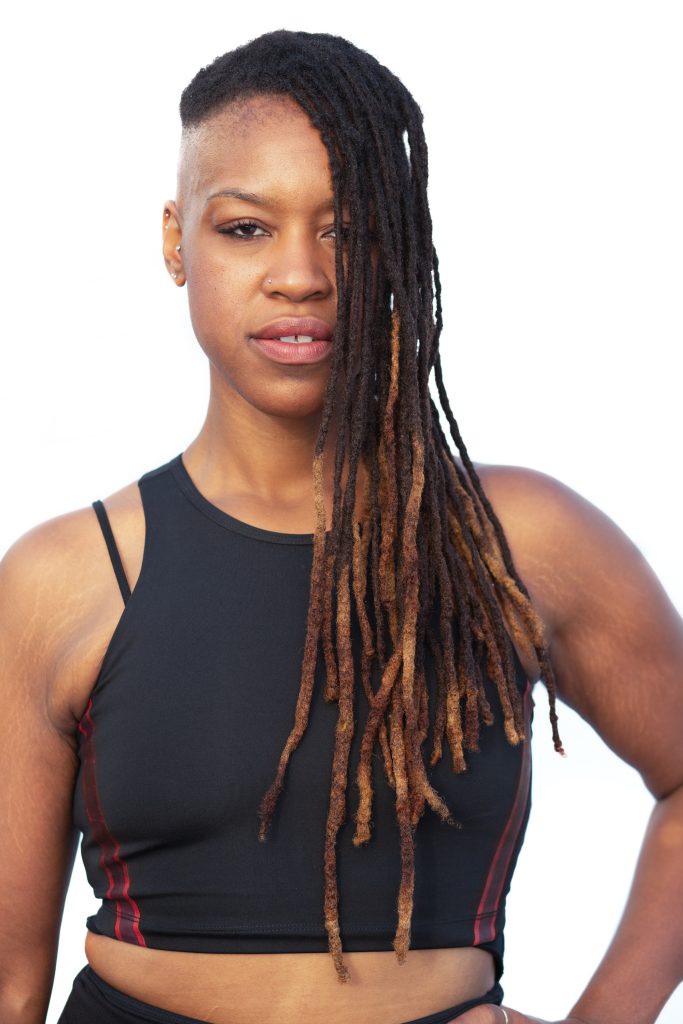 Nyatta
Hometown
New Rochelle, New York
Inside the Hot Room
When the going gets tough, step your game up.If you can step your game up in the hot room, you can step your game up in every area of your life. I 100% guarantee with choice, integrity and strategy you will learn that the heat is not your enemy but an asset to your identity.
Outside the Hot Room
Fabulous Cook & Caterer, Producer-Performer-Writer.
Guilty Pleasure
A MASSIVE AMOUNT of Tropical Fruit: Pineapple, Mango, Papaya, Kiwi.
Fun Fact
One of my greatest joys is binge watching 80s movies.
Favorite Quote
Your circumstances might not change but you will!
Keep on pushing until you're through." -Anonymous