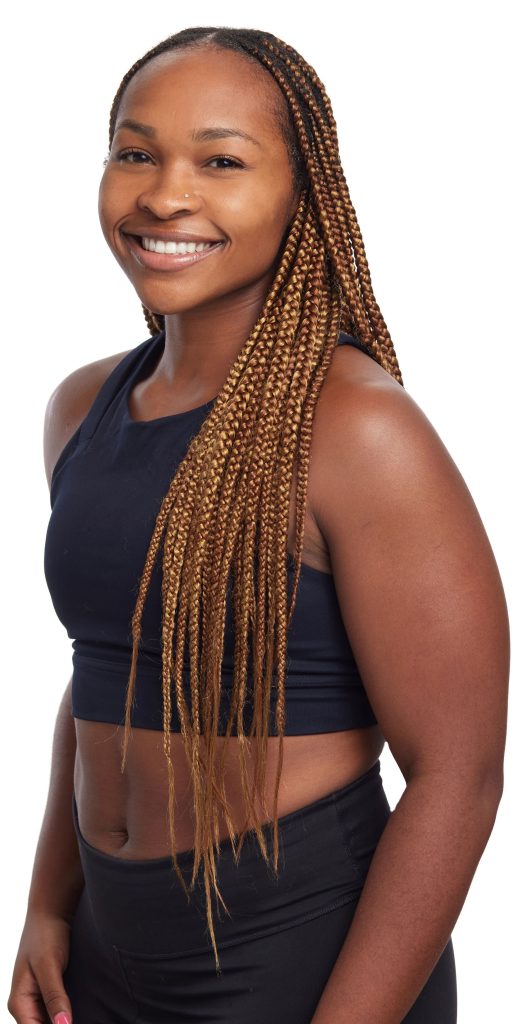 Joi
Hometown
Duluth, GA (Suburbs of Atlanta)
Inside the Hot Room
Blow your mind with the work that you put in, don't let your mind blow the work!

Outside the Hot Room
I work in the school system.
Guilty Pleasure
Watching skin extractions(blackheads, cysts) on Tik Tok, Youtube, and Dr. Pimple Popper. Idk it's just satisfying to watch.
Fun Fact
I played Division I college basketball and actually really didn't like spin when I did it for the first time during off season conditioning. After a little more time on the bike...you know the rest of the story.
I have to watch netflix with subtitles or I feel like I can't hear.
Favorite Quote
"It actually doesn't take much to be considered a difficult woman" That's why there are so many of us".