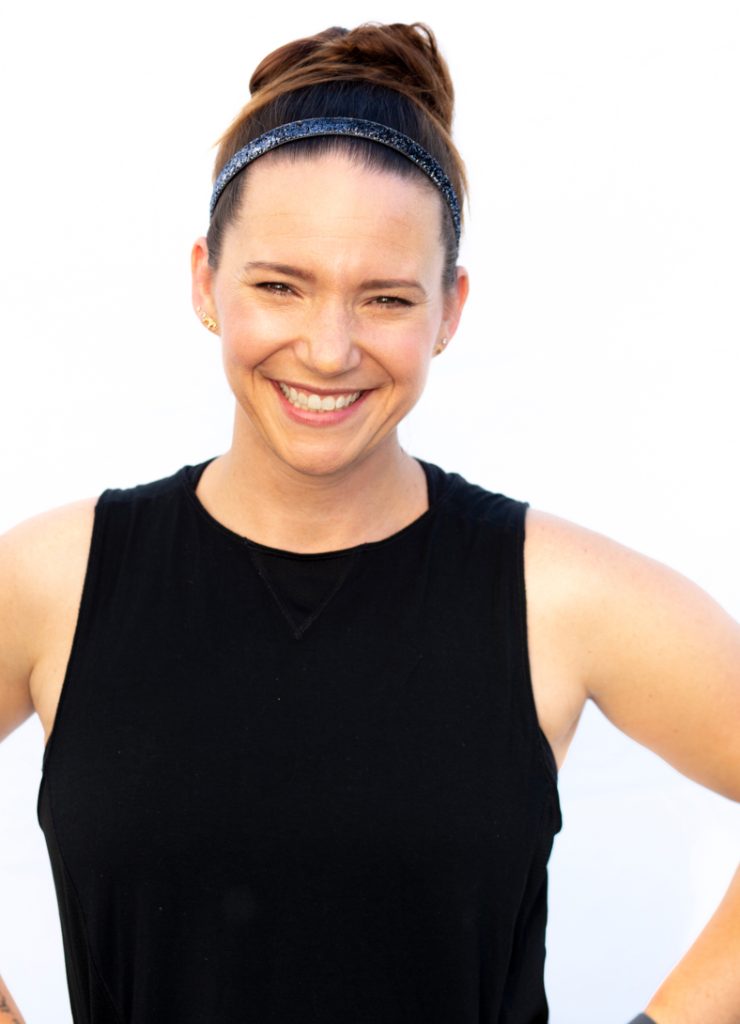 Amy
Hometown
Nashua, NH
Inside the Hot Room
You can always try. Yes, it will be hard. Yes, it will challenge you to your very core. The will to try is the foundation of it all. You try to make progress and be better with every pedal stroke. You try to just keep going. You try to finish stronger than you started. As a team, we all try and push through together. In the end, there are no failures. There are victories and there are lessons, all because you were willing to try.
Outside the Hot Room
Mom of two awesome little humans, wife of one incredible man, puppy mom to one adorable little fluff ball, Operations Manager of a rapidly expanding post production company.
Guilty Pleasure
Chocolate Chip Cookies and Ridiculousness on MTV w/Rob Dyrdek.
Fun Fact
I watch Jeopardy every day and actually got an audition one year. I was actively a lacrosse goalie for over 20 years, only hung up my cleats after the 2nd baby. I've taught through two pregnancies, including riding on my due date for the 2nd one. I can rap along to most 90s hip hop tracks. I always have Chap Stick with me… like, on my person - either in a pocket or in my bra. I'm a die hard New England Patriots fan. I'm still NOT a morning person. :)
Favorite Quote
"When you're going through hell, keep going." - Winston Churchill
My Playlist