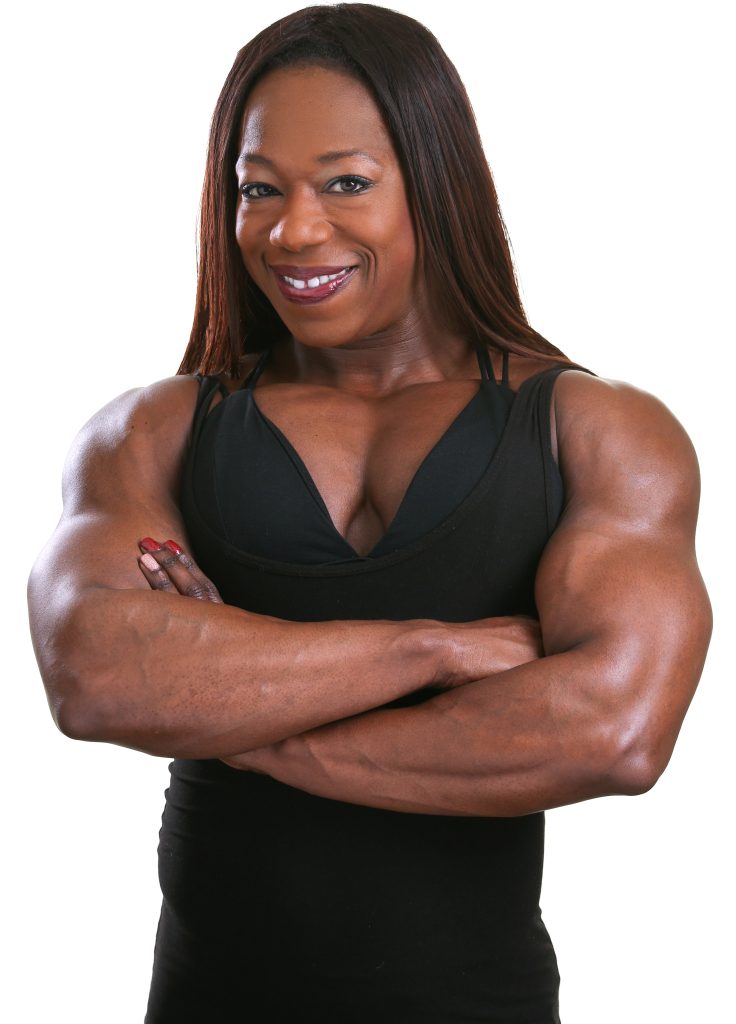 Takeela
Hometown
Greenville, North Carolina
Inside the Hot Room
When my riders enter into the Hot Room I want them to enter into a party, a celebration, the celebration of committing to better themselves each and every time you saddle up. I like to know that my riders can close their eyes, forget about everything that is going on outside of the Hot Room, jam out and dedicate that time to themselves.
Outside the Hot Room
Fitness Professional
Guilty Pleasure
Chocolate chip cookies. They are like crack
Fun Fact
Female Bodybuilder hoping to go pro this year!
Favorite Quote
"If you can't fly then run, if you can't run then walk, if you can't walk then crawl, but whatever you do you have to keep moving forward." Read more quotes from Martin Luther King Jr.
My Playlist