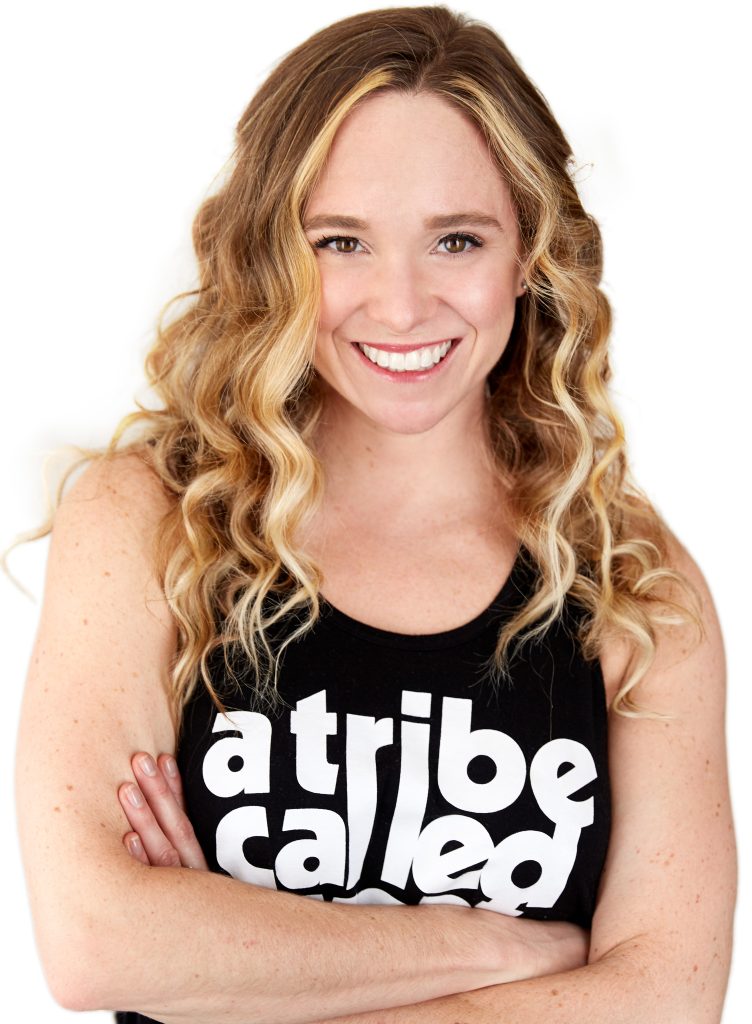 Mackenzie
Hometown
Fishers, Indiana and CHICAGO!
Inside the Hot Room
Training can be painful and joyful all at the same time.
Outside the Hot Room
I am a classically trained theatre actress, mom, fitness lover, and I own my own health and wellness business!
Guilty Pleasure
Mexican food, Mexican food, and Mexican food.
Fun Fact
I started as a client at the sweat shoppe in 2012 to get in shape for my wedding. What I found was a community of positive uplifting people that have become like family.
Favorite Quote
If it doesn't challenge you, it doesn't change you.