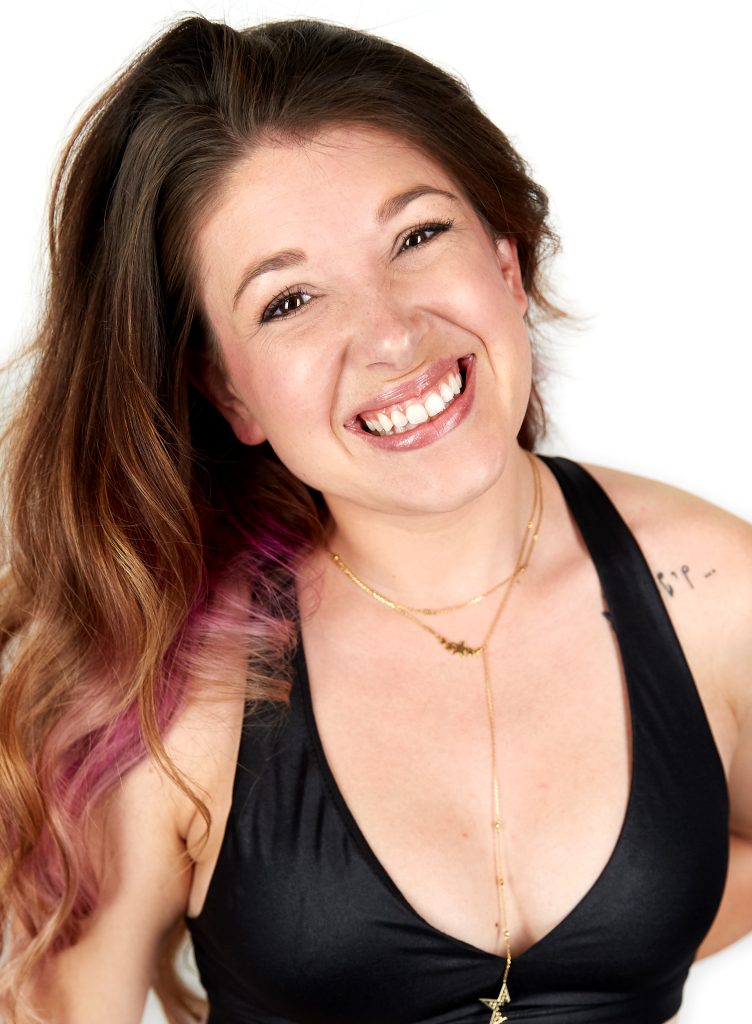 Elizabeth
Hometown
Mount Vernon, Ohio
Inside the Hot Room
Find the joy in the challenge, whatever it is for you today. Besides, I'm gonna smile while I work you, it helps if you smile back.
Outside the Hot Room
Owner of WINK! Weddings, planning bomb AF celebrations for rad couples all over California!
Guilty Pleasure
Mac & Cheese, Rose, and bringing home new pets without talking to my husband first.
Fun Fact
I help my family run our hobby farm in rural Ohio, where I have three horses, a one-eyed mule, a donkey, eight sheep, 22 chickens, one rooster and 10 cats.
Favorite Quote
"If cauliflower can become pizza, you my dear can do anything."